JOSETTE SIMON IN POKÉMON DETECTIVE PIKACHU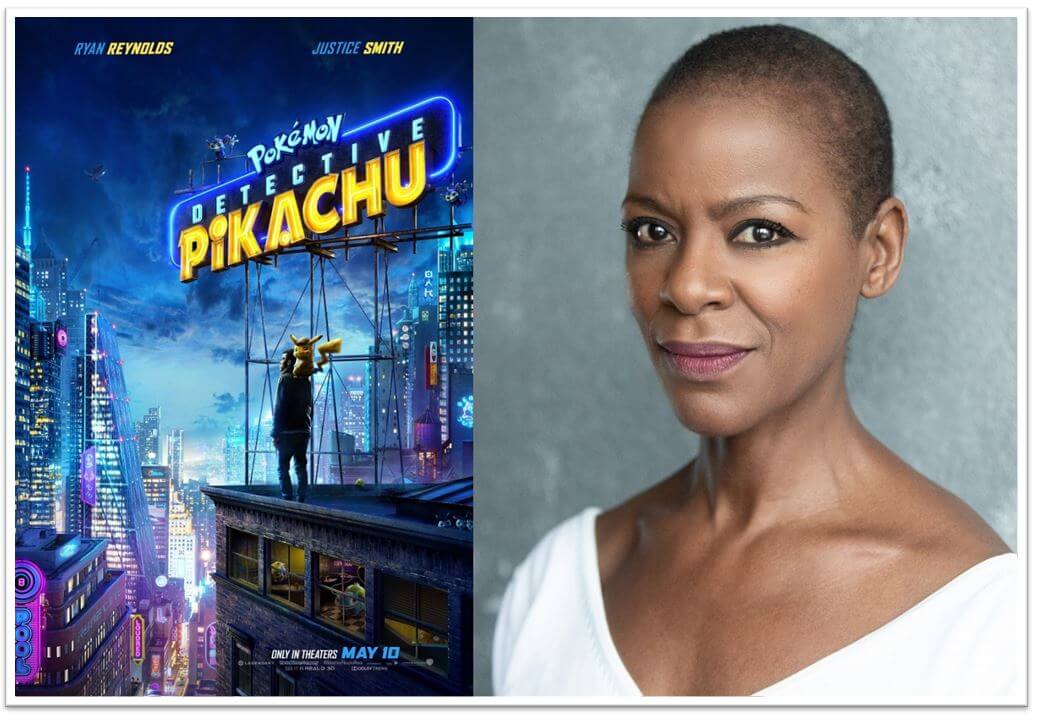 Don't miss JOSETTE SIMON in brand new live action feature film Pokémon Detective Pikachu. The film follows teenager Tim Goodman who, along with Pikachu (voiced by Ryan Reynolds), becomes entangled in a mystery when he learns that his father has been murdered. JOSETTE plays the role of Grams, Tim's grandmother.
Watch the trailer here.
Pokémon Detective Pikachu is in UK cinemas now.