ROCKETS AND BLUE LIGHTS TO AIR ON BBC RADIO 3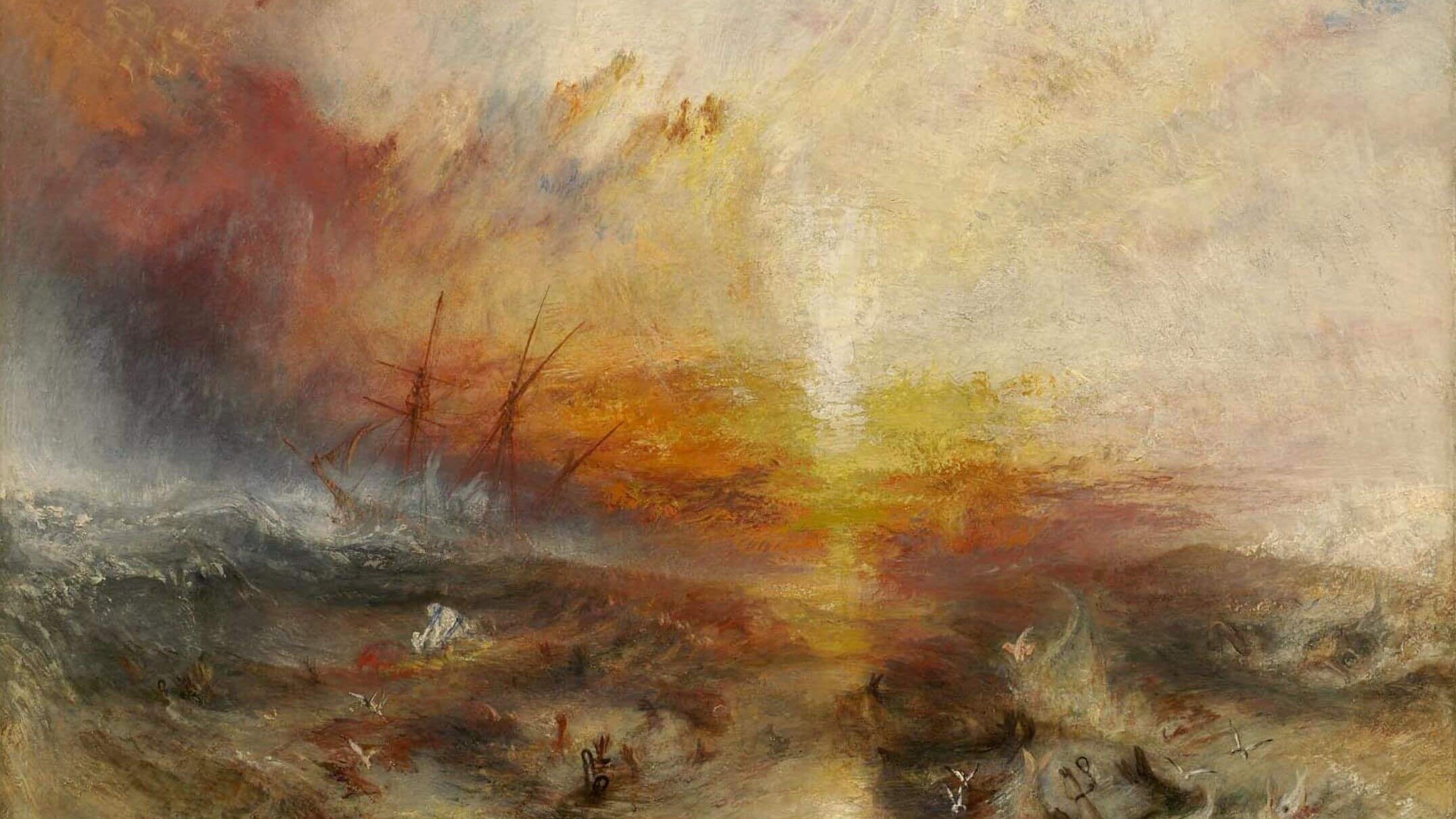 We are delighted that Rockets and Blue Lights directed by MIRANDA CROMWELL and starring PAUL BRADLEY will now air on BBC Radio 3 as part of the Lockdown Theatre Festival weekend. The show was due to run at the Royal Exchange but was cancelled just before its press night due to the Covid-19 crisis. Written by Winsome Pinnock, this prescient and pertinent play revolves around the painting 'The Slave Ship' by Turner (played by PAUL) and who has the right to tell the stories of the past.
Rockets and Blue Lights airs on BBC Radio 3 at 8pm on Saturday 13th June. Make sure you tune in!