THE MIRROR AND THE LIGHT FEATURING PAUL ADEYEFA AND TONY TURNER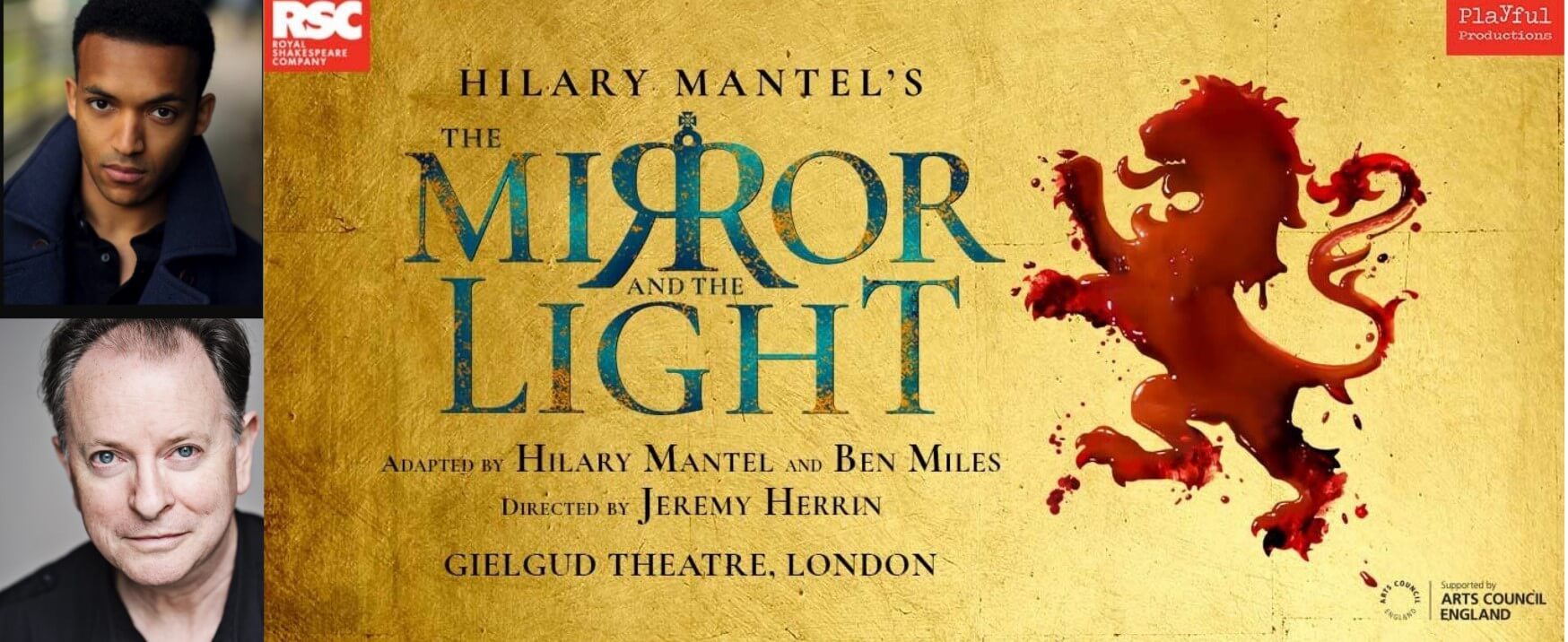 PAUL ADEYEFA and TONY TURNER have been announced in The Mirror and the Light, the hotly anticipated final instalment of Hilary Mantel's best-selling Wolf Hall Trilogy. Paul will be playing the roles of Christophe and Edward Seymour while Tony will be playing Kingston and the Ghost of Wolsey in the conclusion to the Thomas Cromwell story.
The Mirror and the Light previews from 23rd September at the Gielgud Theatre. Book your tickets here.